The EENA Mobile Network Operators (MNOs) group is a new type of EENA membership, with a strong technical focus.

NB: Members belonging to the EENA MNOs group are not part of the EENA Advisory Board.
Why should you

become a member?
Exchange between European MNOs on technical emergency calling issues e.g. false calls, caller location, accessibility
EENA undertakes a strong monitoring role for legislative developments in its area of interest. When legislation is being processed and discussed, EENA makes sure to provide its expertise as to promote citizens' rights to the highest quality possible.
Belgium
Croatia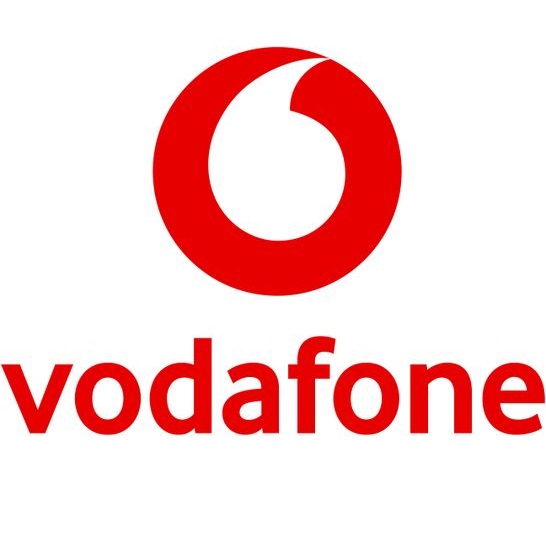 Europe
Greece
Hungary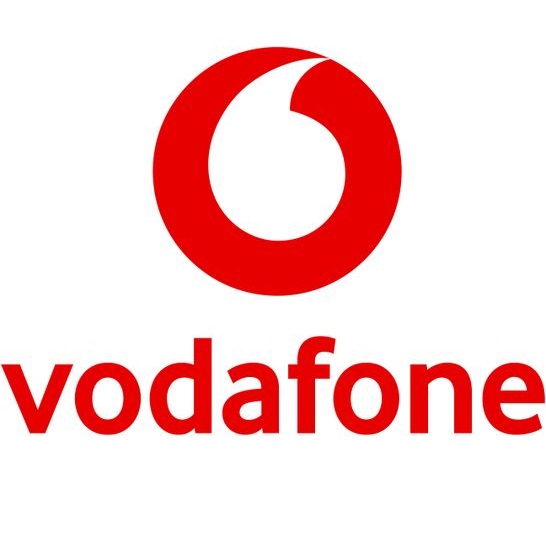 Hungary
Ireland
Latvia
Lithuania

Lithuania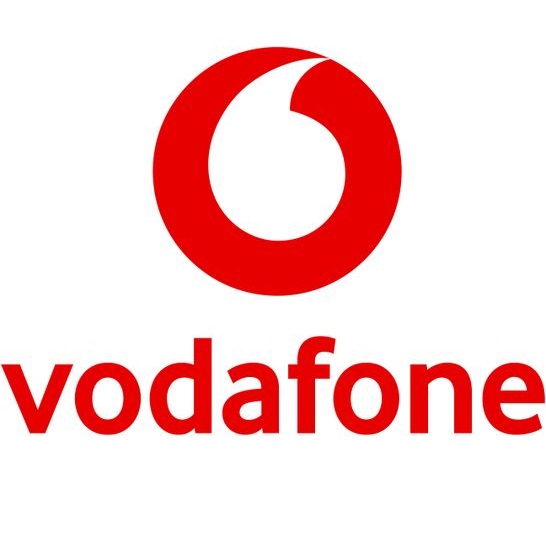 Malta
Portugal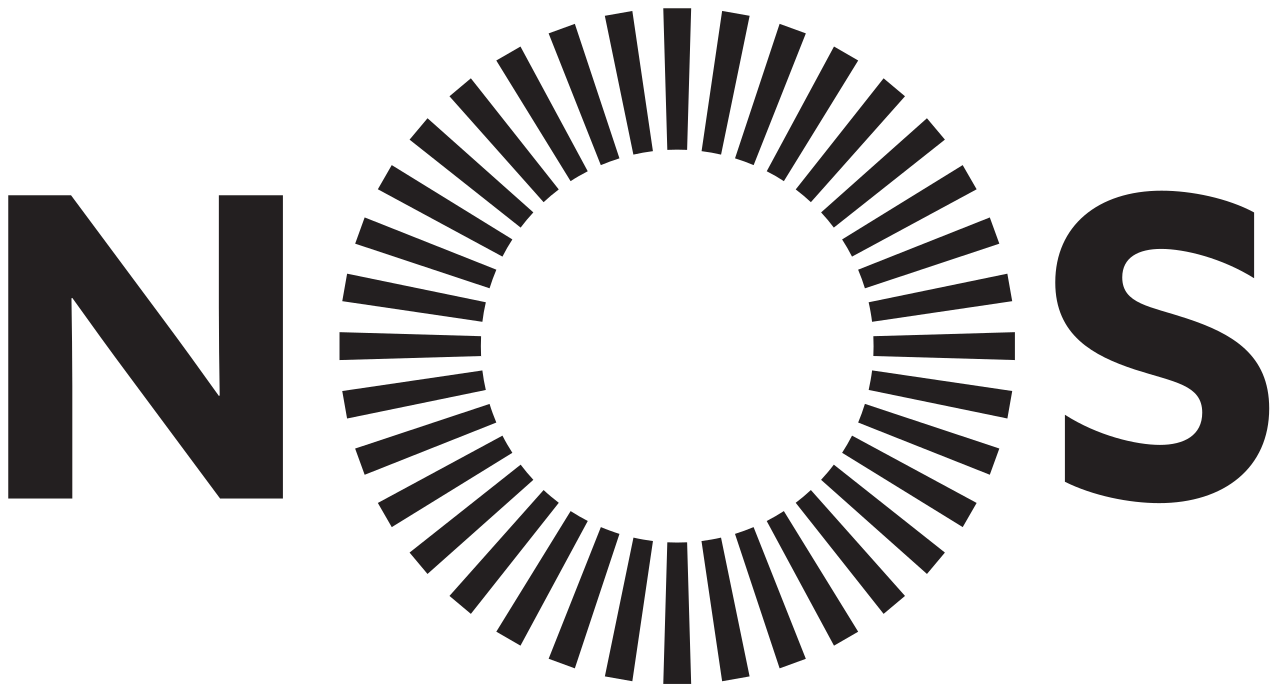 Portugal

Slovenia