The digital space, more simply known as "cyberspace", has become a new place for economic opportunities and social transformations. And as the internet is now ...
Last February, Manchester resident Liisi Kadanik noticed her grandmother was struggling to breathe while on a video-call from Estonia. She immediately called 112, which managed ...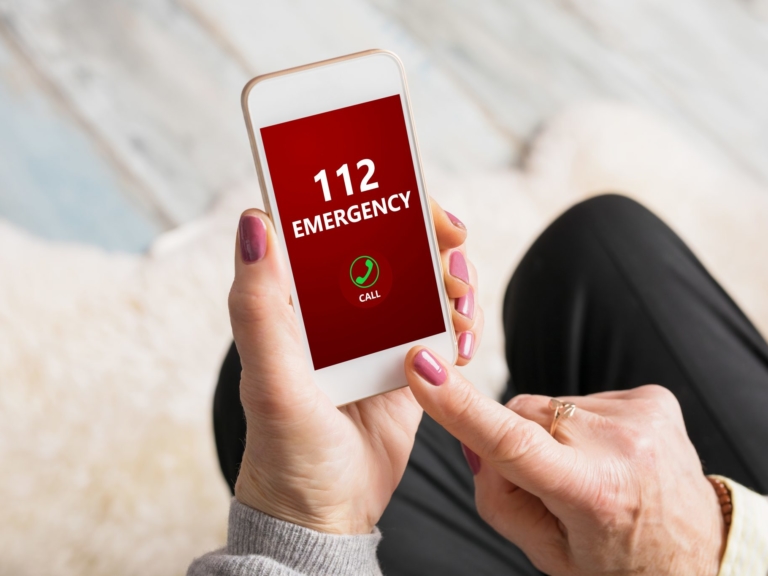 Emergency services were recently not accessible in different European countries for several hours at a time Netherlands was struck last week by an important outage ...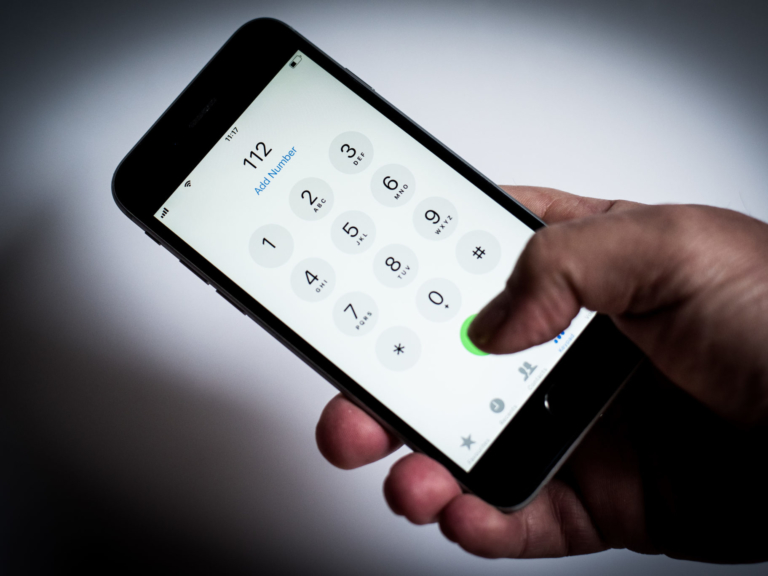 Six out of 10 people across in France still do not know that a single phone number will allow them to call emergency services, according to official figures. ...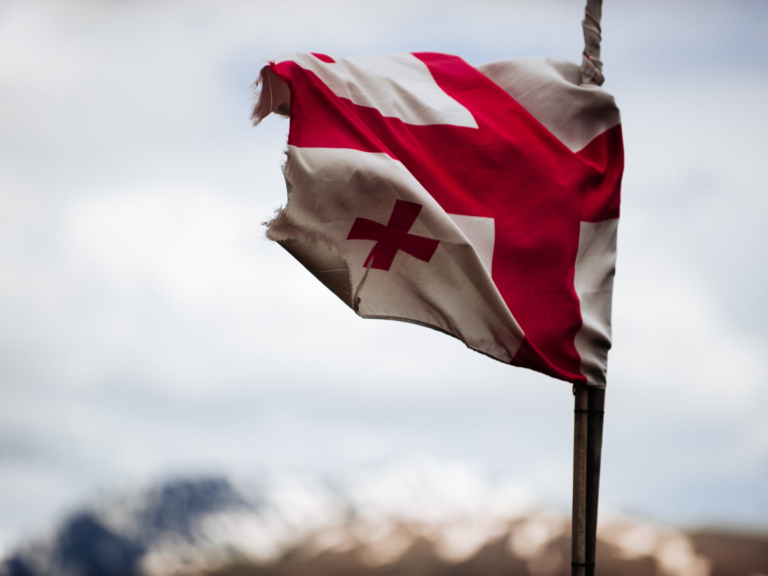 Georgia's Emergency Service 112 is launching a mobile application for locating emergency calls and speed up the provision of aid in emergency situations in Geor ...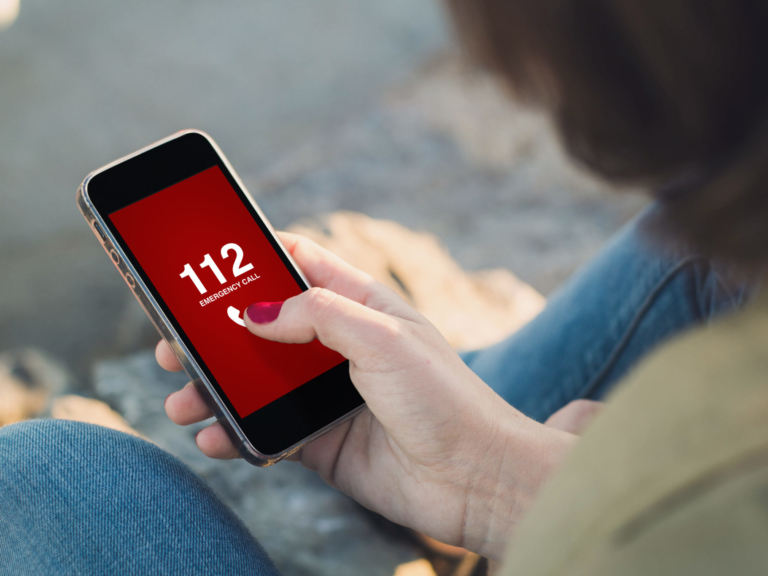 India - The Ministry of Home Affairs (MHA) is setting up strict quality parameters for state governments for running call centres under the Nationwide Emergency ...